INVO® Coater
This is the Unique Zero Dwell Coater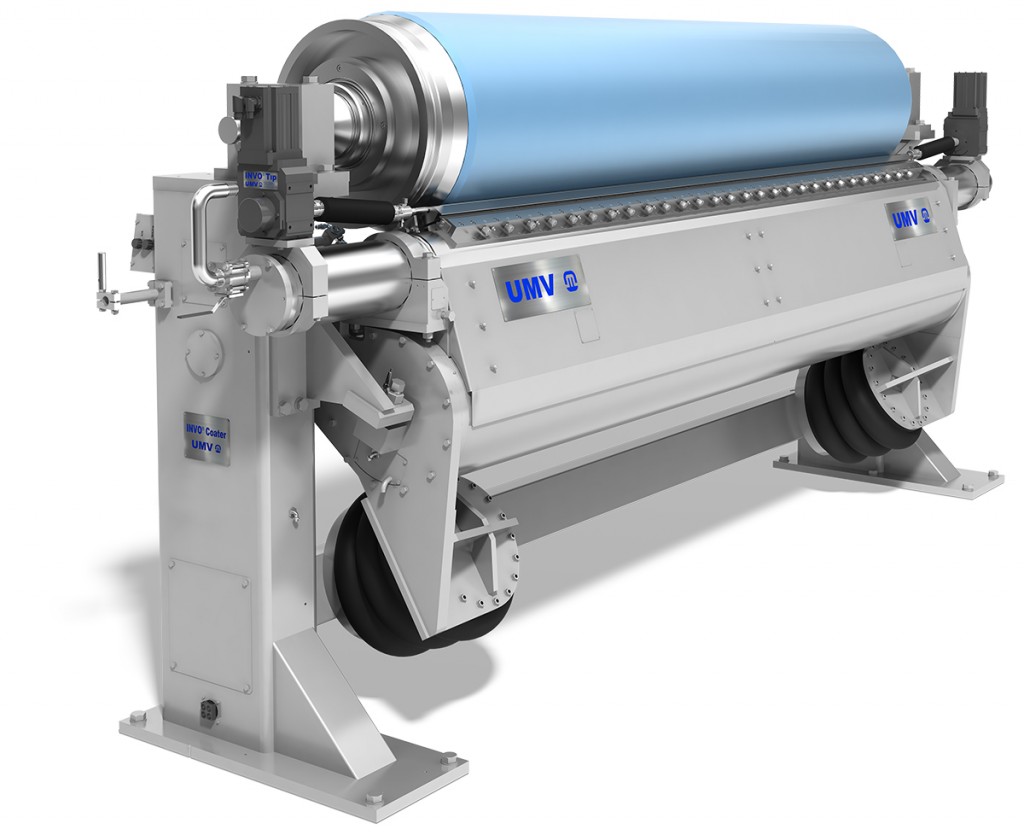 INVO® Coater from UMV is one of the best inventions since the start of ­coating and sizing. It ­follows the innovative tradition of UMV with several proven state-of-the-art technologies in the ­offering, such as the INVO® Tip metering element and the ABC™ Coater.
---
The INVO® Coater is a compact combination of a Jet ­Coating ­Applicator with a system for conventional rod or INVO® Tip ­metering. In this way, the application and metering of the ­coating color takes place with minimum dwell time, which offers the possibility to run with high solids in both starch and coating color applications.
The applied media stays on the surface of the sheet and reduces coat weight needs while giving you excellent coverage.
The possibility to apply thin coating layers with a low wet amount makes this coater an excellent choice for barrier applications.
It can be used for both front- and reverse side treatment in ­numerous combinations and set-ups.
Can be equipped with either a manual or an Automatic Profiling ­System. Because of its design, it is perfectly suited for retrofits, which often have space limitations.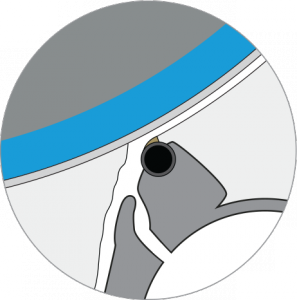 The media is applied and metered off in one step, the dwell time is nearly zero.
Design
Features
Compact
Modular
Versatile
Benefits
Can easily be installed in a confined space
Several machines can be installed in sequence, ­allowing for a larger number of coating layers within the same space
---
UMV has set a New Standard with this Zero Dwell Coater
---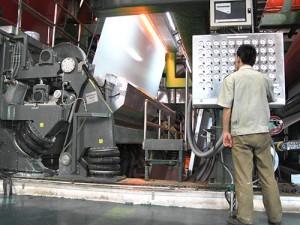 Mill Case Examples:
Replacing Airknife coaters
Reverse side treatment, board production
Top side treatment, board production
Multiple barrier layer coating
Coating of low basis weight/weak web
Vortex free, zero-dwell coater
Zero Dwell Application
Features
Base paper retains its strength during the coating operation
Surface-located treatment
Higher solids for same coat weight
Benefits
Excellent runnability
Excellent coverage and possibility to reduce coat weight
Energy saving
Excellent barrier coater
Uniform application without any vortex problems