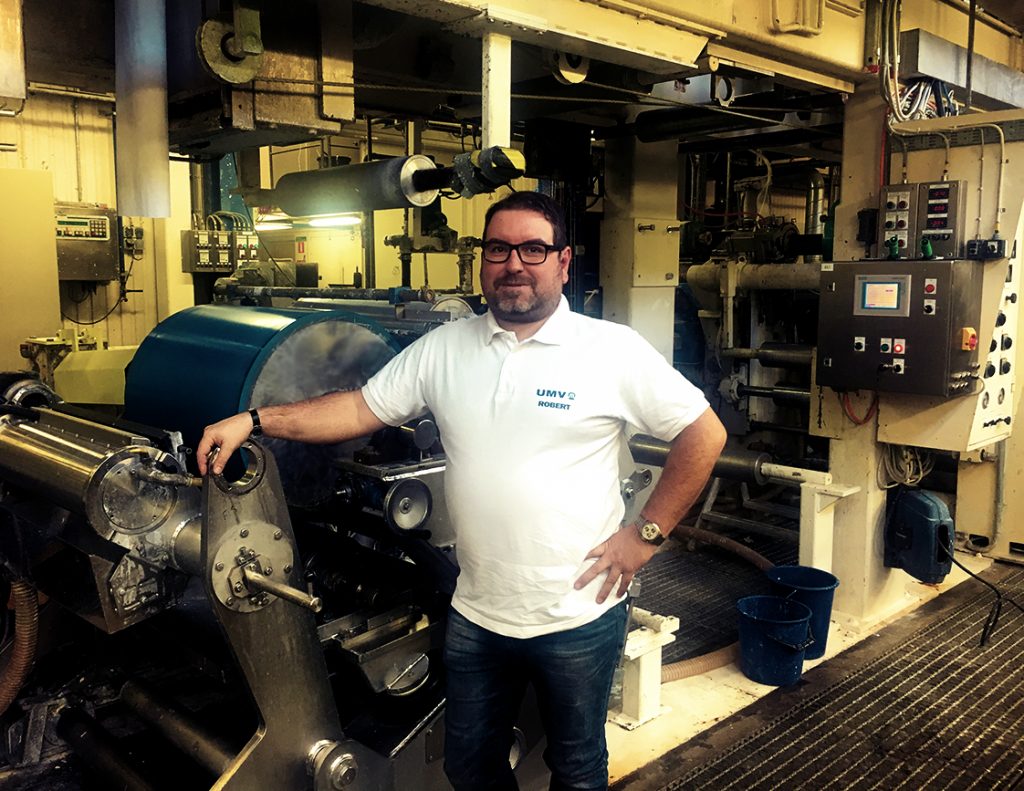 Welcome Robert
We are expanding our service department and welcome Robert Ballester. Robert has previously worked as service technician at Munkeröds Industrial AB and before that he ran his own business and working as a welder and a plumber with pipelaying at industrial sites.
I feel incredibly excited to start working at UMV Coating Systems. I've had a bit of an eye on the company for some time and know a couple of people who work here. I enjoy working here, it is a family like atmosphere, where the top manager always asks how you feel and care about us.
Robert lives in the neighboring town, Åmål, and plays golf whenever he can and also likes to watch hockey.
Once again, warm welcome Robert!