Video monitoring of pilot coating trials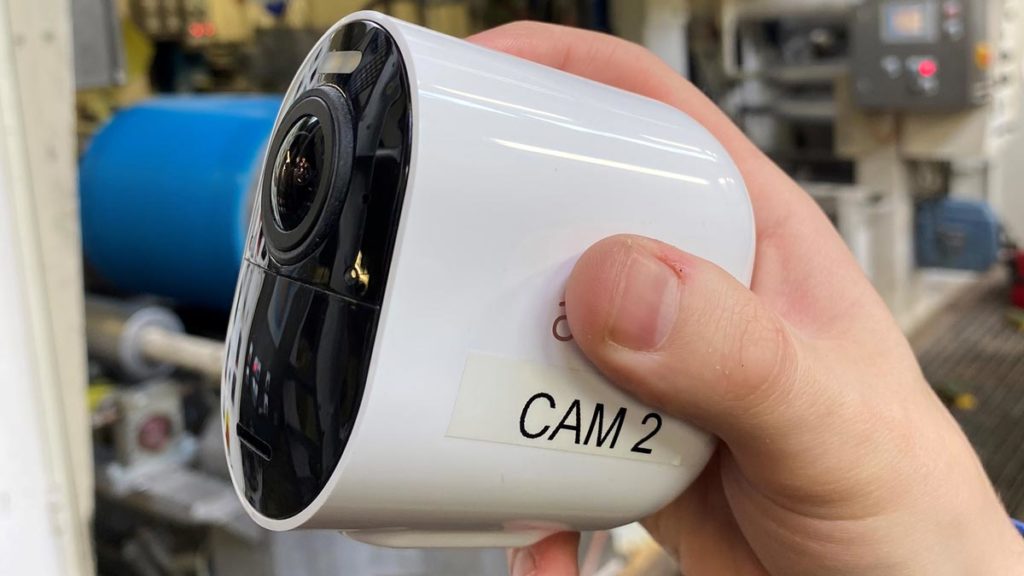 At UMV Coating Systems we hope that you, your colleagues & families are healthy and safe in the challenging circumstances that we are currently facing.
A vital part for long term continued success is to maintain the research and development work even in uncertain times.
At the UMV pilot facility the customer coating trials are continuing as scheduled despite all travel restrictions. A new video monitoring system enables customers to online follow the complete pilot process wherever they are.
4 HD wireless cameras for live monitoring
Real time trial data and lab results via cloud service
Communication via Microsoft Teams
"The remote access when we followed and participated in the pilot trials exceeded all expectations regarding interaction and efficiency. Thanks to UMV's experience and professionalism together with the online tools, we were able to perform an extensive test program which was carried out for several days"
Erik Hallberg, Holmen Development
For more information please contact:
Tom Larsson, Executive VP Sales
Tom.larsson@umv.com
+46 522 982 85