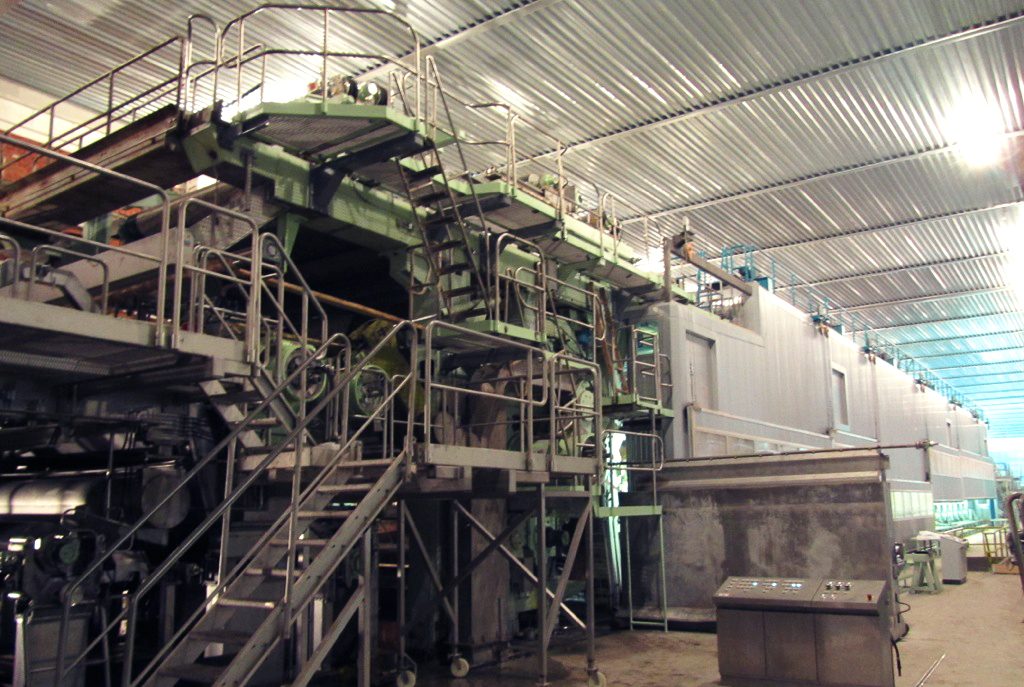 UMV Coating Systems to make coating equipment modernization in PPM "Kama" Ltd, Russia
PPM  "Kama" Ltd. Is a producer of high quality LWC paper, their production plant and HQ is located in Krasnokamsk, Perm Krai, Russia, annual production is approx. 85 000 MT.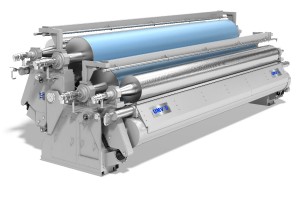 In order to increase product quality Kama has signed a contract with UMV Coating Systems to modernize the existing TWIN™ Sizer, HSM coating machine on PM7.
The TWIN™ Sizer will be equipped with the 2nd generation gravure roll pre-metering technology which will open up the operation window to a new level compared to other technologies.
Accurate and rapid coat weight control in combination with higher solids & viscosity will give improved product quality, a factor that is vital in order to serve a demanding market.
Installation and start-up will take place in the first half of 2018.
For more information please contact:
Daniel Ragnarsson, Executive VP Sales
daniel.ragnarsson@umv.com
+46 522 982 81